QUALITY,
PROFESSIONALISM
AND SERVICE
At Edwards Glass, our Michigan commercial glass services are all about you!
We just took commercial glass in Michigan to the next level
Since 1953 Edwards Glass Company has been a family owned and operated commercial glass services company serving South-East Michigan.
Over the years we've learned that customers expect Quality coupled with Professionalism at a reasonable price. Edwards Glass Company is proud of our reputation, and the employee's that have made our success possible.
Our staff of Professionals, which have many years of experience in the Michigan commercial glass industry, are ready to help you with your questions at any time. Virtually our entire staff have University Degrees in the Construction Sciences. Our programs of continuing education help keep our employees at the cutting edge of new technologies.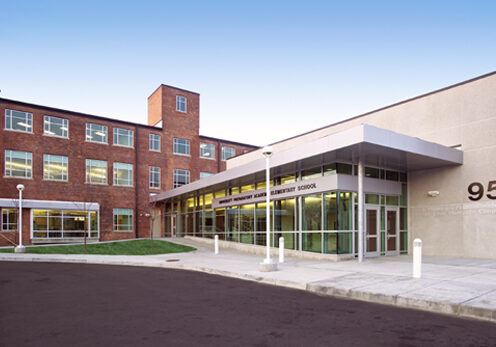 Commercial Glass Installation
We make the impossible possible.
Commercial Glass Services
We care for your properties as if they were our own.
MAKING THE IMPOSSIBLE POSSIBLE
Edwards Glass can do it all
We offer a complete range of architectural products and services to meet the glass needs of any commercial glass customer. Regardless of the size or scope of a construction project.